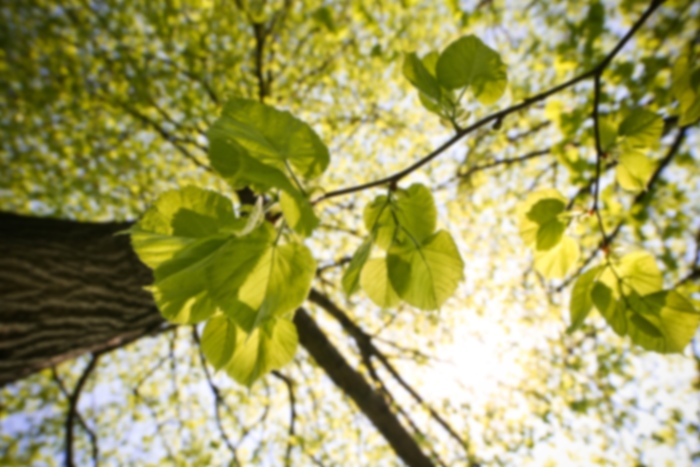 Arthur L Verga,
MD
Colon and Rectal Surgery
Dr. Verga was born and raised in Long Island, New York. He has been a surgeon in the New Port Richey area since 1986. He attended Kasturba Medical College in India. He did his residency at Booth Memorial Medical Center in Flushing, New York and rotated through Belleview Hospital in Manhattan, New York and Kings County Hospital in Brooklyn, New York. He is board certified in General Surgery and Colon / Rectal Surgery. He resides locally in the New Port Richey area.
Accepts most insurances. Please call the office to confirm your specific plan.
Advanced Colon and Rectal Surgery
Anal Fissure
Anal Fistula
Breast Cancer
Colon & Rectal Cancer
Colon Polyps
Crohn's Disease
Diverticulitis
Gall Bladder
Hemorrhoids
Hernia
Medicaid
Medicare
Minimally Invasive Laparoscopic Surgery
Sentinel Lymph Node Mapping
Ulcerative Colitis